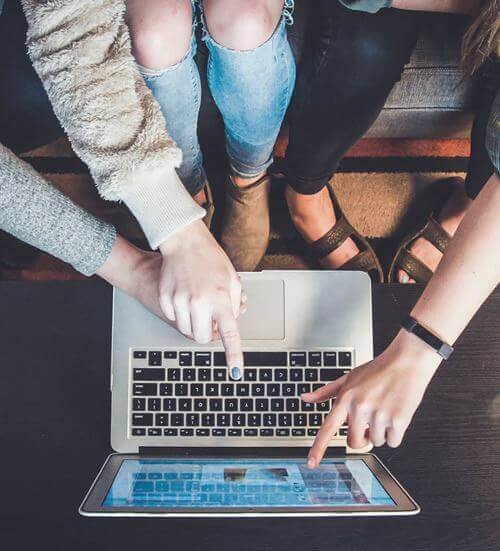 THE BEST DESIGN, ONE CODE FOR ANDROID & IOS. GET PREMIUM APPS HANDCRAFTED FOR BOTH ANDROID & IOS.
Flutter is the only cross-platform framework that provides reactive views without requiring a JavaScript bridge while others fail on the reactive programming part.











Cross-Platform Apps
The best thing about Flutter's implementation is that it allows the developer to create cross-platform apps that the software requires to run seamlessly on different devices.
GET QUOTE NOW
---
Server-Side Mobile APIs
With the experience of several years of Flutter development, our experienced developers always use server-side APIs for developing apps which is necessary for good service.
GET QUOTE NOW
Widget Rich Apps
We understand the importance of different widget availability, which is why our developers are creating apps that have creative widgets.
Android Apps
Hire Flutter developers with vast experience designing android apps. Motobeans provides productive developers to fix feature-rich and interactive Android apps.
IOS Apps
Get high-level and robust development of ios apps. Our talented team tackles your problem and creates a user-friendly and engaging device for your business needs.
Learn about our Avengers
We don't just consider ourselves as coders or designers, but as innovators who love to come with new stuff that helps not only us but everyone.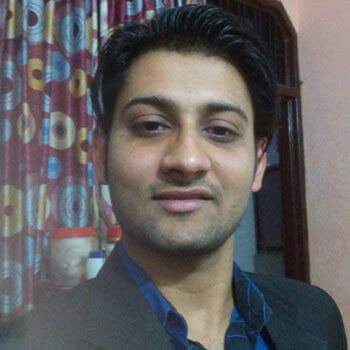 Munish Thakur
Managing Director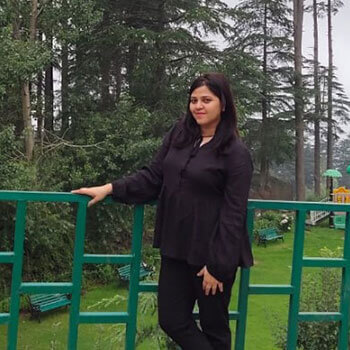 Deepika Bhati
Team Leader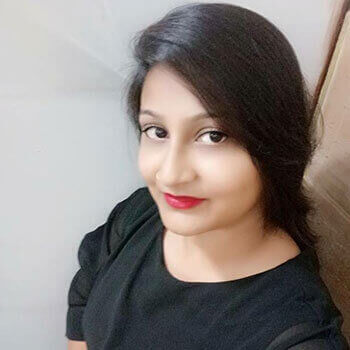 Bharti Thakur
Senior Developer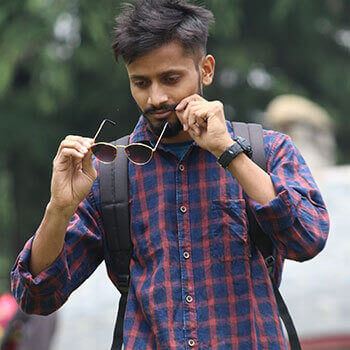 Ankit Rana
Flutter Developer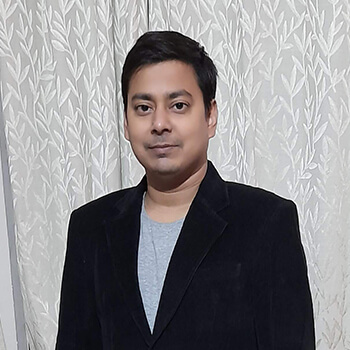 Rakesh Jha
Business Development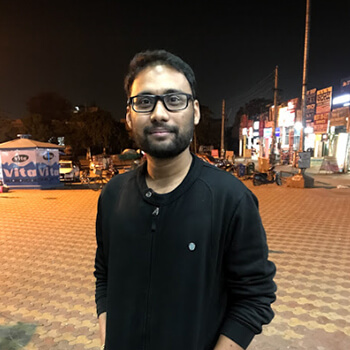 Ankur Gupta
UI/UX Designer
Our Customers Can't Resist
Thanks for bringing our work to the upfront in business world. They delivered the work much before time. We are happy to get such partners.
Happy to get associated with Team of MotoBeans. We can now cover large client base and can enjoy the better presence over our competitors.
---
Motobeans Flutter Development
As one of the leading web and mobile app development company, Motobeans offers next gen cross-platform mobile apps with flutter that are flexible, expressive and gives a delightful experience to users. When comparing with other hybrid frameworks, Flutter is a robust and the most reactive tool that allows the building and deployment of UI with animations and a single codebase that works for both iOS and Android platforms. This unmatched and highly reliable mobile UI framework enables to craft high-quality native interface on cross platforms just within a 120 FPS record time.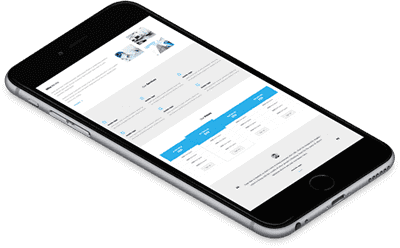 Why Should you Choose Flutter App Development?
---
Quick and Easy Coding
Dart 2.0 based single robust code
The same app UI on older devices
Faster Experience of Users
Smooth Experience
Faster Testing
Easy to Adopt
Easy Maintenance